Hey!
The moment you sighted good project and you know your vision as a project owner you begin to look for support and ideas that make your project a successful one.
For sometimes now we as a team has been following up with this project , though we have many plans and how to make aeternity a great project via what we stand for and we have been pushing to make this project known to the community members… We are over 500 community members and we have project known as yensesa com in which we shall use to activate many things on this chain.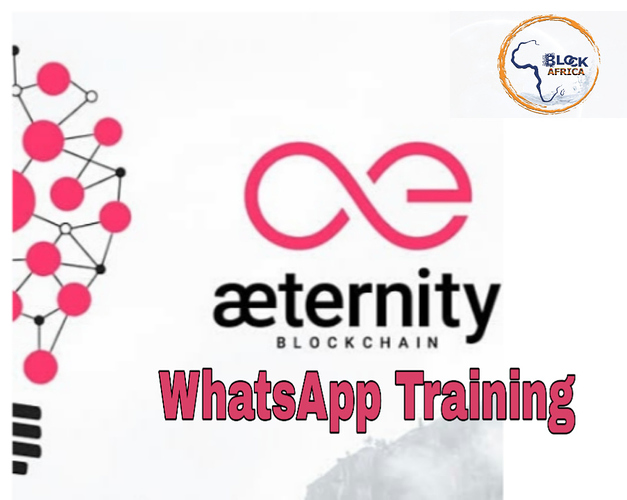 By tomorrow 06th of March 2019 an introduction of aeternity project will be released to the community members via our WhatsApp group and the tweet is already out and you can find it here and join us for support https://twitter.com/olapadesam00/status/1102981688915828738?s=19
Watch out more for block.africa community.
Your sincerely
Engr samest