when reward distribution sir?

The pink and purple look fantastic together…could someone please post the winning t shirt and sticker designs on here? Thanks
Actually, @vlad.chain took some photos with the winning t-shirts at the conference so we will share those soon

Best,
Albena
That's great, I am looking forward to it.
Hello!
Here are two photos of myself wearing the winning t-shirt designs. @AE-Mark took these at one of the two partner canvases at the Universe One venue. I was actually wearing the one just below throughout the entire second day of the conference.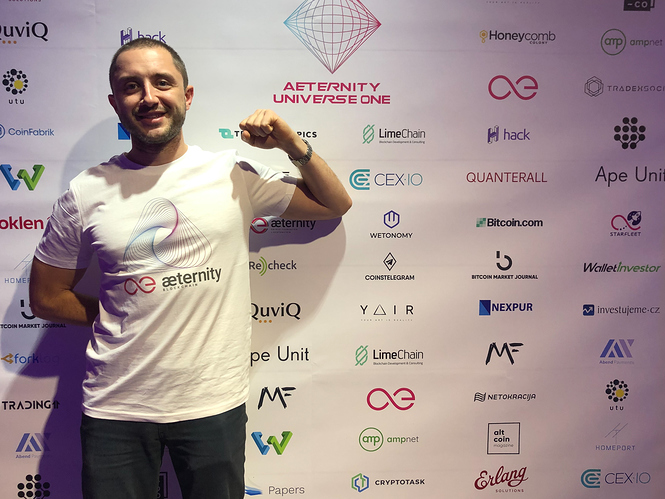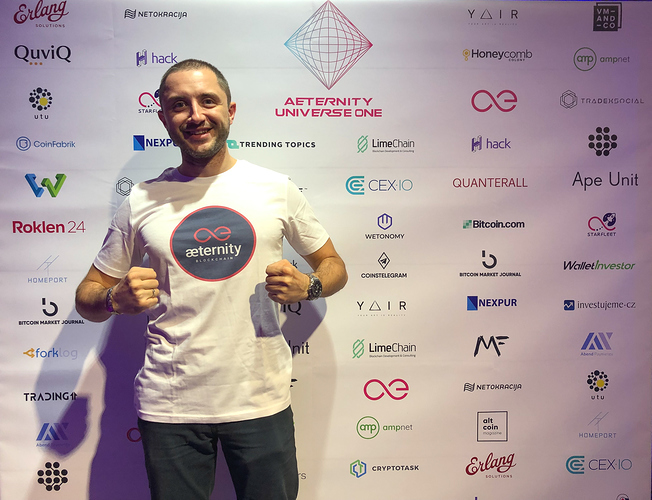 when reward distribution sir?
T-shirt make U Looks like a gay…

Please ignore this impolite person.
When rewards distribution?

Have you forgotten this?
Hello everyone. Rewards will be distributed next week!

week is already over, When sir?

Im still waiting


Any minute now. The transfers have been requested and approved. It is just a matter of executing them.
Oke thanks sir, im waiting for distribution
Received it, Thanks

The AE tokes have been distributed

Thank you all for participating!