Hello guys!
Recently we enabled a feature of the Forum that anyone not so versed in the English language may find very useful.
Anyone can now change the interface language of the Forum to your native one!
It is super easy. Here is how to do it:
Go to settings by clicking on your avatar in the upper right corner of the Forum page: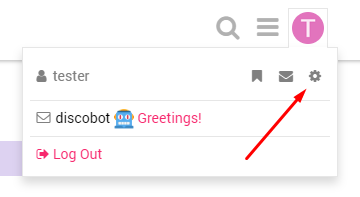 Go to the "Interface" setting (in the "Preferences" tab) and click on it. You will see a drop-down menu that features many languages. You can use the search bar to find the language you need quickly. That's it!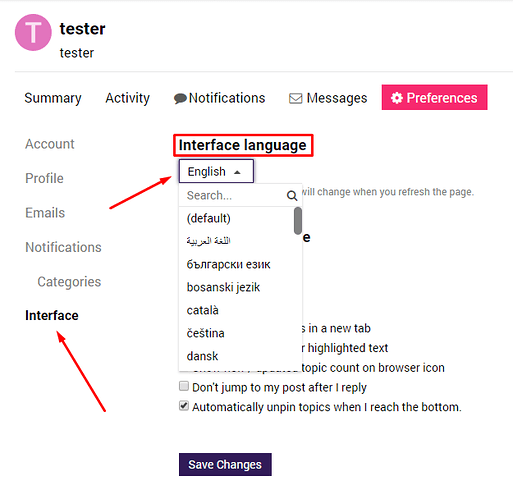 The interface of the Forum should now be more familiar to you

You are also free to start topics in your native language.
Enjoy the Forum!
Kind regards,
The AE team