Hello æveryone🙂,
My name is Oluwashina Peter, a 23 years old product marketing specialist living in Lagos, Nigeria. I have previously worked as the Head of merchant & product adoption of the Nigerian team of Dash - Dash Nigeria - and I greatly contributed to the scaling of Dash to be one of the top payment choice with a strong cryptocurrency community in the country.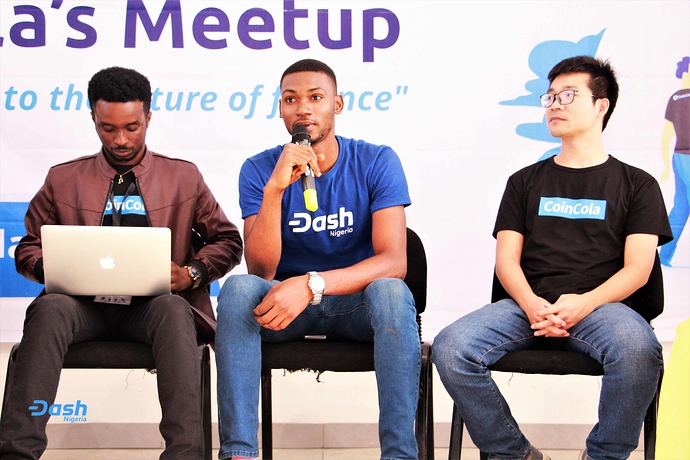 I came to know about æternity back in 2017 while conducting technical analysis during my trading voyages. I started to study it indepth early this year and I find æternity blockchain quite interesting and scalable especially it's state channels and decentralized oracle features, amazing!
I am looking forward to building product-market fit dapps for the nigerian ecosystem on æternity Blockchain and also conventional businesses that accept AE as a means of payment starting with an ecommerce store by 2020👌🏾
I enjoy watching football, playing video games, music, meditating and - a new one - learning how to write smart contracts.
Thanks.
Looking to forward to hear from all æternity team and ambassadors. Cheers!