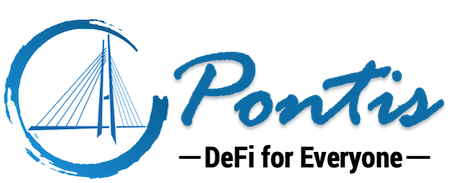 Hi Starfleeters!
This is Hemanth from Pontis.
We are planning to aggregate the best tools in DeFi and integrate them natively with the exchanges, providing a single gateway for engaging with all of them. This is built as a cross-platform plug-n-play model that is a B2B product for enterprises.
Users of centralized exchanges can leverage Pontis to integrate their individual wallets seamlessly with DeFi dApps and explore, transact and leverage the offerings of DeFi. Pontis intends to maintain the same branding and other UX elements as that of the exchanges for consistent and seamless user experience. More details: www.pontis.finance
Any feedback would be great!