Hi guys!
Yesterday I had a Meetup in the Agencia de innovación tecnologica del Ayuntamiento de Valladolid.
Even if just 10 persons show off I have to announce a something BIG, in the audience there was a teacher of the Master in Blockchain of the European University Miguel de Cervantes. He is very interested in having the decade courses inside the program, he is asking me if we could do some certificate for the students that finish the course. I proposed to Erik to have those certificates Time-stamped in our Blockchain.
I really think this is the way to go on, if Aeternity is focused in having developers using Sophia I really think that we(ambassadors) should try to focus our meetups in Universities and coding schools. A rumunerated course it's very attractive to all of them.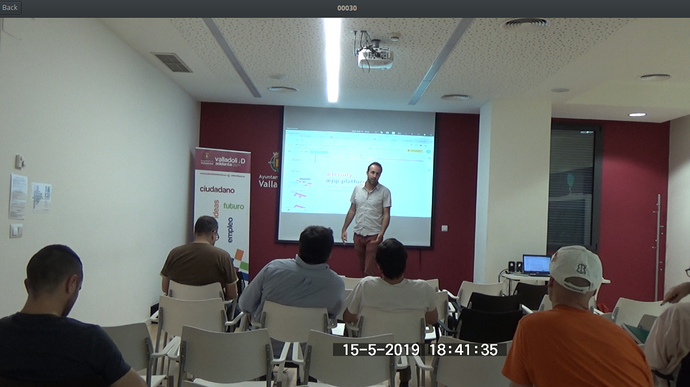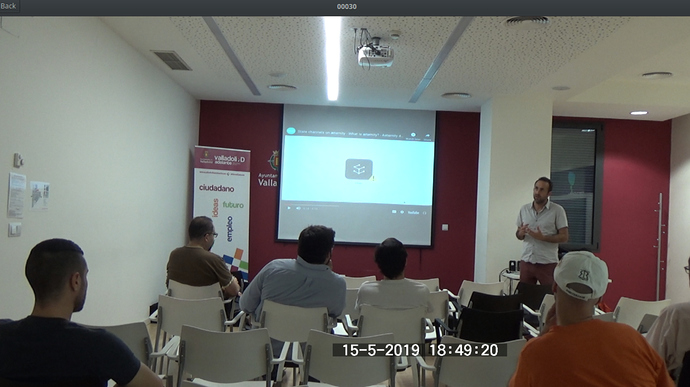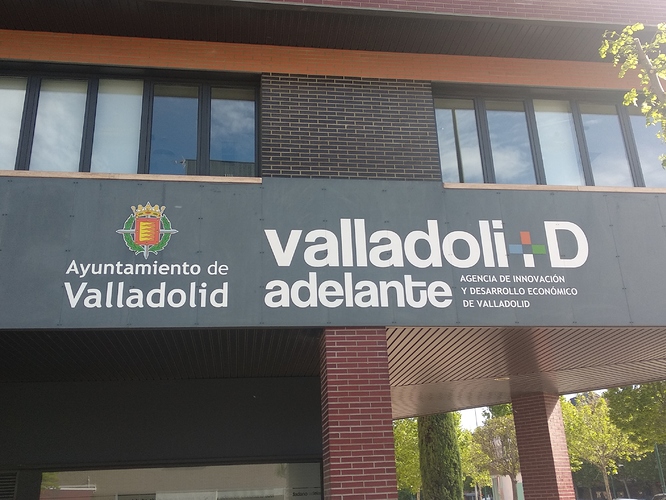 Here is the course