Last week we had two amazing meetups in Carabobo.
This one was in pdvsa Camoruco building, in the evening with PDVSA employees and some guests from other areas.
20 people ranging from 17 years old unexperinced but hunger for knowledge to 50 years old people with programming, blockchain and development experience were present that day.
We could share an introduction to Aeternity's features, potential and educational opportunities.
There were some ideas, excitiment about this Project.
We will arrange a new meetup for brainstorming around daepps and ideas for solutions.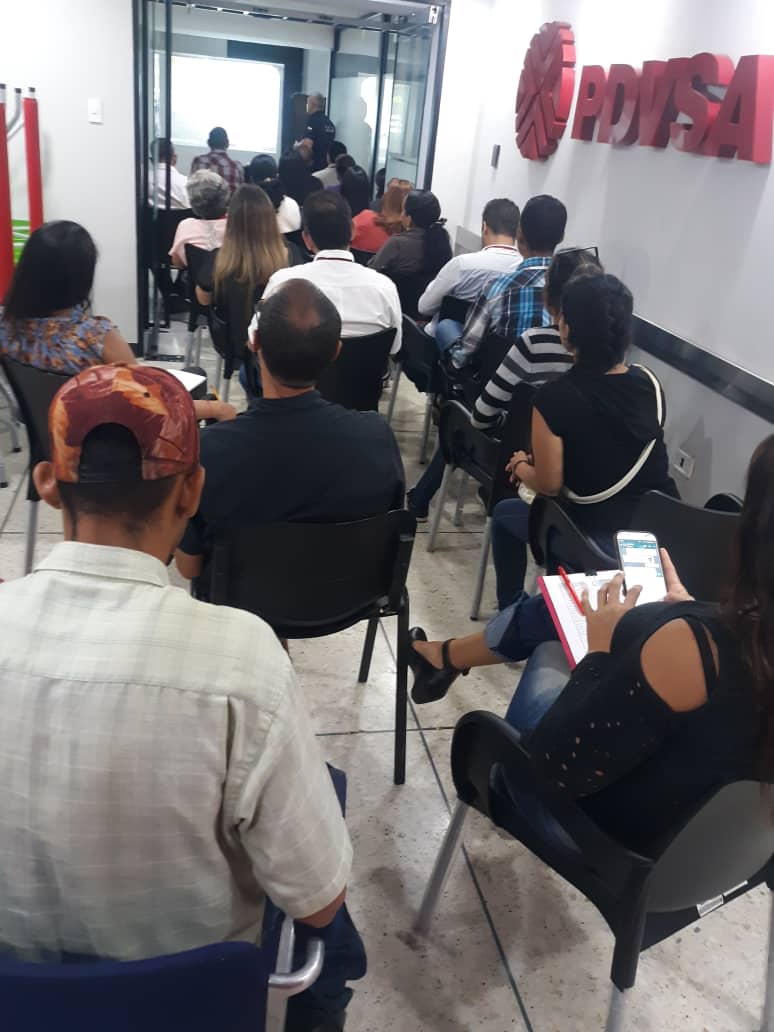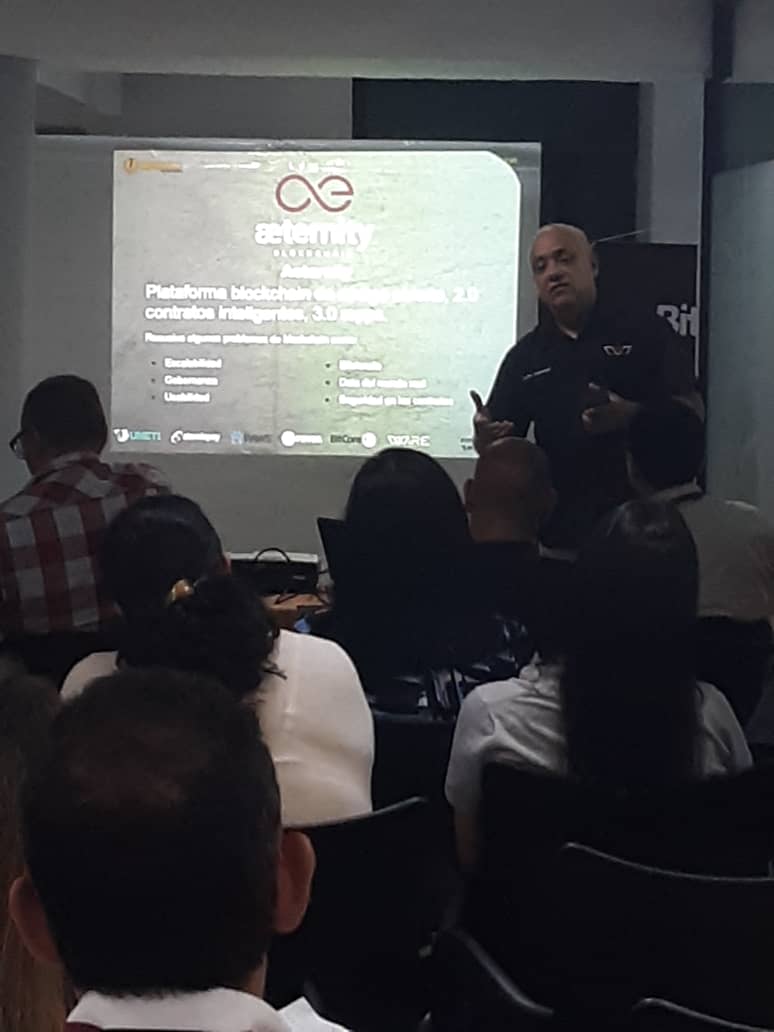 This is an amazing experience as speaker because some people find a way to improve their Life or a way to make ideas come true.
I am sure some ideas will become real daepps and change some lifes too.