Meet the Genesis week Lecturers:
Here is our first lecturer announcement for the 3rd edition of Starfleet - Marcin Szymanski!
He will enlighten the new wave startups in the Lean Startup Methodology with his super interesting workshop!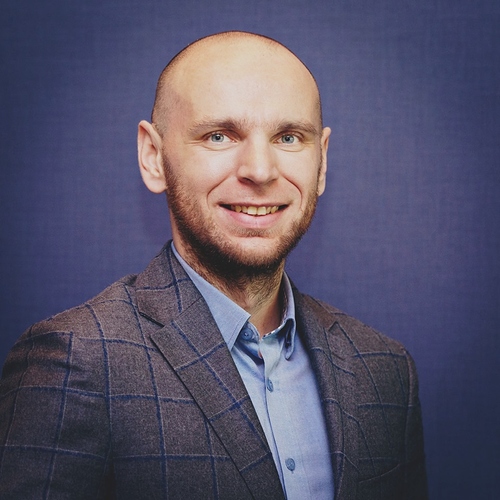 Besides managing the Open Innovation House, Marcin is: co-managing unorthodox 'consulting' company, building synergy between corporations and startups, incubating and accelerating innovative projects, running scouting ventures and stimulating innovation ecosystem.
Sounds incredible? Prepare yourself to be nicely surprised!