STICKER aeternity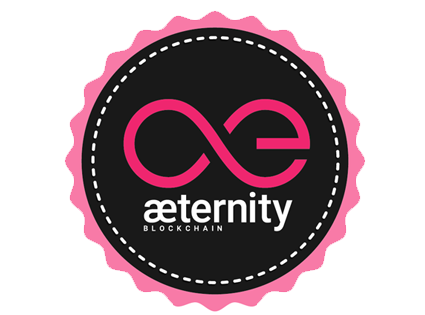 The bounty is now over. We will deliberate on the designs and announce a winner soon.
sticker pink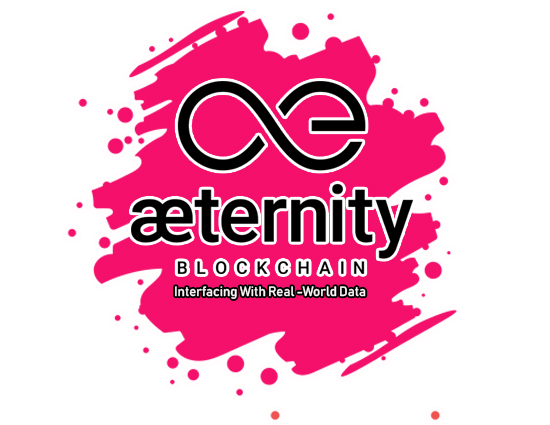 When will the winners be announced?
Very soon

We are still deliberating.
And the winners are!
T-shirt design:
@coin (after modification)
Sticker design:
@DesignBlock (after modification)
Winners, please add your AE account under one of your designs, so you can receive your rewards. We will try to print them and showcase them during the æternity Universe One conference next week.
Best,
Vlad
ak_2EDGPcDcMB26qQ6Ha2HW8yxVewUoREHPpCG1hnbXofN8HN591v
ak_wfkC73Fw4tLgRQLRR3xyVv6tnrBiV1jkdZqE1Go5eDLAMPp99
I am very happy that my design has been adopted. Thank you, I wish you all the better.
欢迎拿出更好的作品,让这钱花得更加值得:stuck_out_tongue_winking_eye:
ak_2E6v1g8C7wtG6XNkYDYYxeLH2dq3ZjoqzEX9GTH6hNRsy3Hkq8
Awesome
ak_dmtKiXVbE4PJbF6KRsqio9sjXeCWswEvasXZSB3TviGtPbrvc
when reward distribution sir?

The pink and purple look fantastic together…could someone please post the winning t shirt and sticker designs on here? Thanks
Actually, @vlad.chain took some photos with the winning t-shirts at the conference so we will share those soon

Best,
Albena