yesterday we had anoteher amaizing experience with this group. We came together to learn about Daepps development, this time with Dacade aeternity 101 course.
We could learn and help each other, some guys have experience in this area and help us all.
I think this strategy, learn in groups is working just fine for us here, and after course, we pass hours talking about ideas, projects and aeternity potential in our city and country. It is a very powerful tool for anyone.
This time we didn´t have many questions, and we need time to process and make the challenge.
Video compilation of this meeting here
some pictures
IMG_20191109_133639|690x388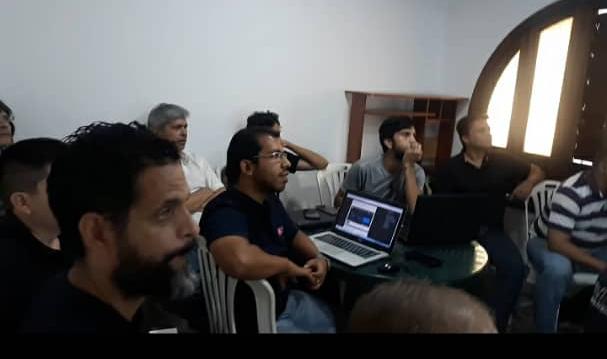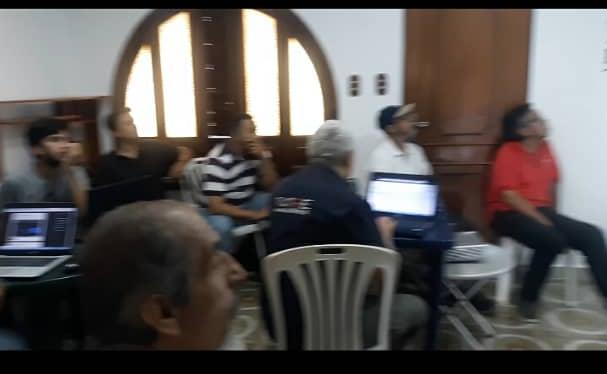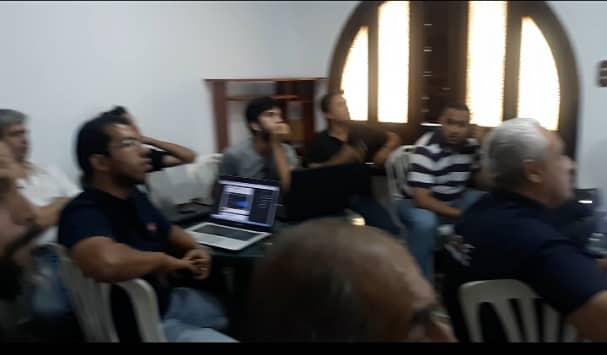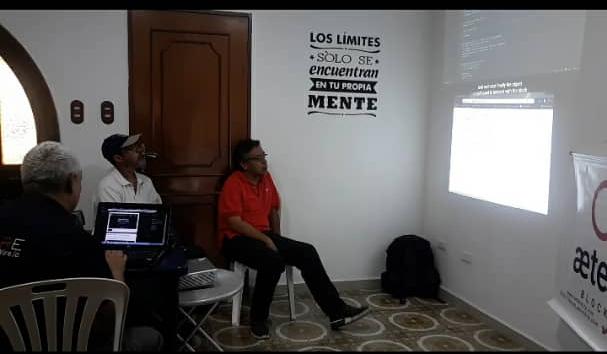 This course was a very long one, several hours, exciting hours learning and sharing with very talented people.
We had a very delicious lunch too…good = energy = ideas = daepps = success!!