Due to Christmas Holidays, we decided to walk our project leaders through the previous topics to make sure they have the knowledge to integrate aeternity's features to their ideas. We discussed the applicability of blockchain technology to each of the projects presented and guided them in such matters.
Another topic addressed in this meetup was the introduction to a wide range of evaluation & design tools such as Canvas9 , Business Model Canvas, Customer Empathy Map and the Profit Model.
The main idea behind this teaching cycle is to help students to come up with innovative projects based on aeternity's blockchain platform.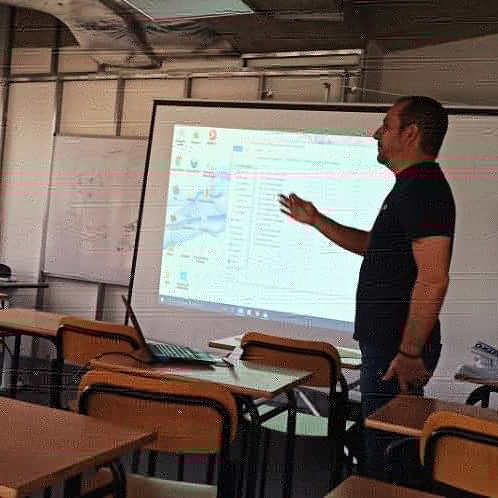 Enlace videos: