The Base æpp team has built an æpps registry in the form of an æpp, which is hosted as a regular HTML page.
You can view it here: http://registry.aepps.tech/
Also in the Base æpp: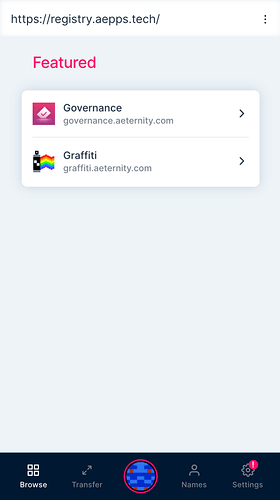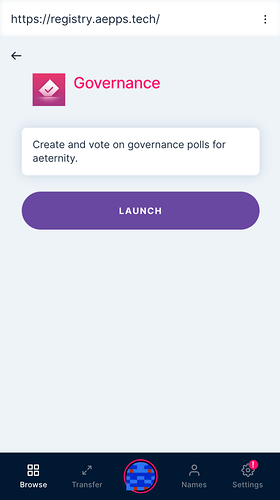 What does this mean for you?
If you are an æpp developer, you can submit a PR to the repository where this list is maintained to add your æpp. The file you can edit is this one: https://github.com/aeternity/aepp-base-home-page/blob/master/public/apps.json
We will review the submissions and if your æpp is suitable will merge the PR.
Please note that in order for æpps to be rendered properly in the list they need to have a manifest file which adheres to the spec in AEX-130: https://github.com/aeternity/AEXs/blob/master/AEXS/aex-130-aepps_metadata_format_specification.md
You can use this manifest files as reference: https://github.com/aeternity/aepp-base-example/blob/master/public/webmanifest.json
If you are a wallet provider you could consider including the list in your wallet. The æpp which creates the list supports bookmarks (as seen in the Base æpp). If you have any questions about how to include this list in your wallet (or other project) feel free to reach out to the Base æpp team via GitHub issues (in the app-base-home-page repo).