Hey Guys,
Not sure who is responsible for the aeternity's website and content, but browsing today I found something that is bothering me.
In the developer tools section, I found that information about aeproject is missing, and we are not promoting it to the aeternity developers.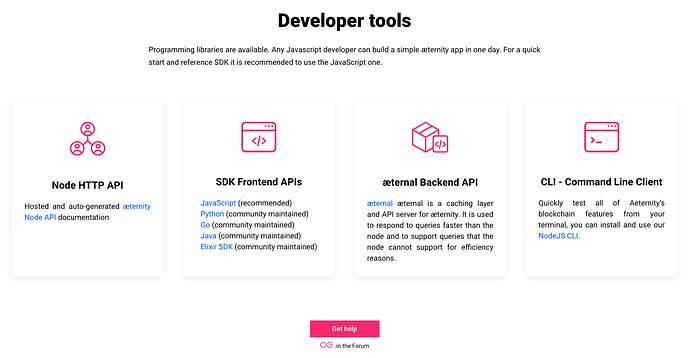 Does anyone has any info why is that so?
Best,
Martin