It was a great way to end the year, the Aeternity blockchain bootcamp was a hit with developers having new developers to build on the Aeternity blockchain, we have ongoing submissions on the dacade course.
The sessions were electrifying with a lot of fun, coding, and food to keep these guys running for 3days.
We made a milestone, a newbie was able to build the meme voting system just by listening and following the steps.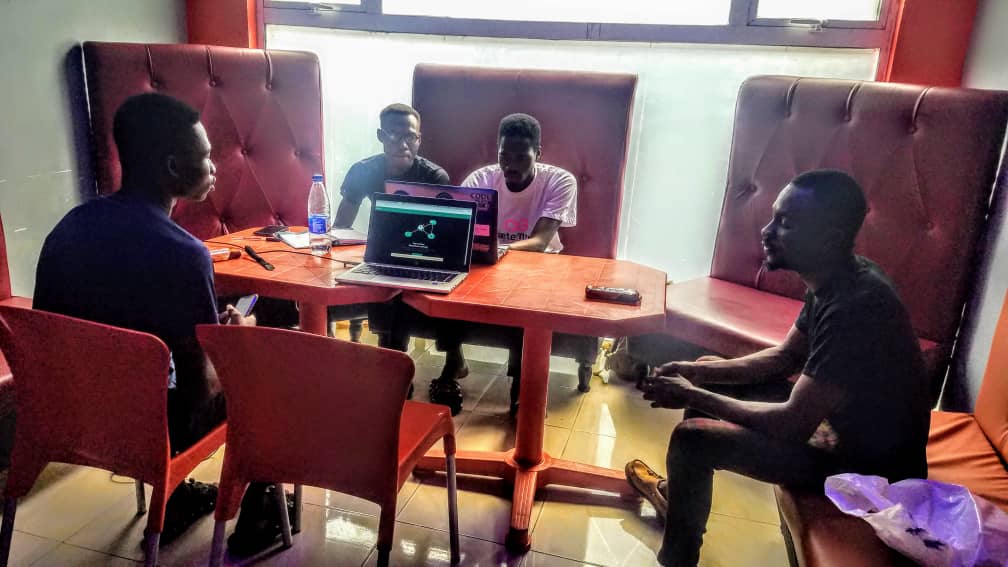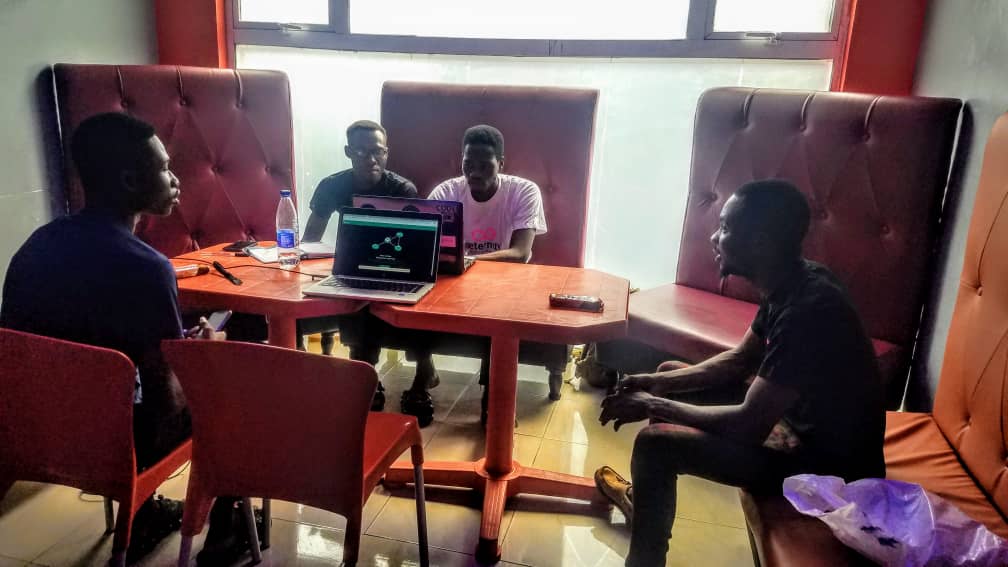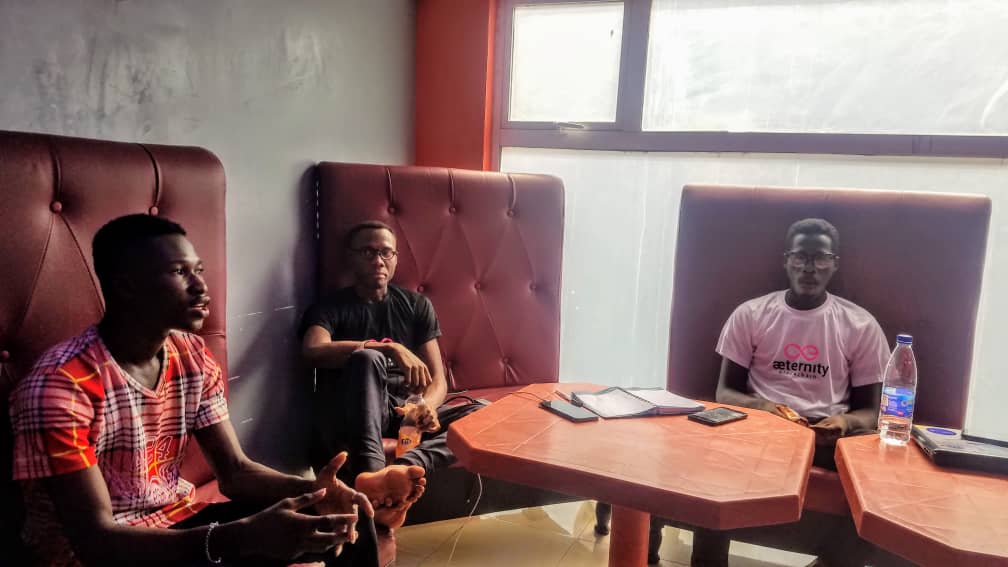 We want to thank the Aeternity blockchain for all these opportunities, 2019 was a massive here for Aeternity Africa and worldwide, we hope to accomplish more and bring about mass adoption of Blockchain technology.
Seasons greetings and happy holiday from me.
Barineka Maagbo
Aeterniy Africa Lead Ambassador