Hi guys, as we promised today in the developers' weekly call, we will left here how we are going working with the Payment application, hopefully to be official payment app at the Universe One venue.
Along with the video with recorded voice, we provide some draft CSS styling we are playing with in parallel.
As you may imagine this is preliminary and will change as the development goes on. Thanks.
Commented Video Link:
Payment App Update #1 Commented Video
You can copy this to the Youtube channel or other æternity sites freely.
Here is the Work-in-progress app styling: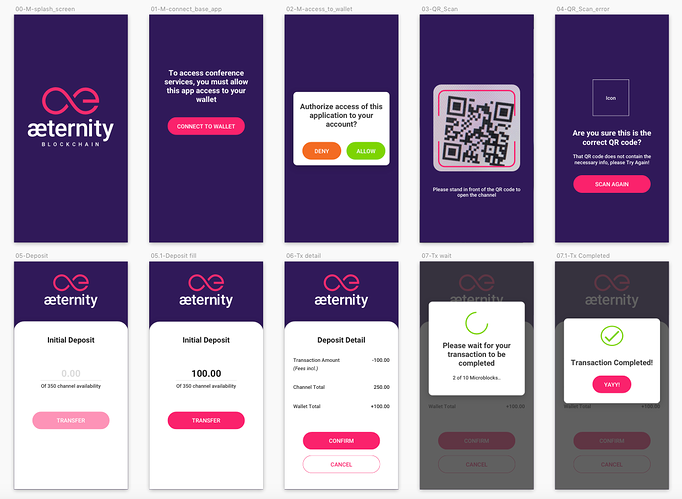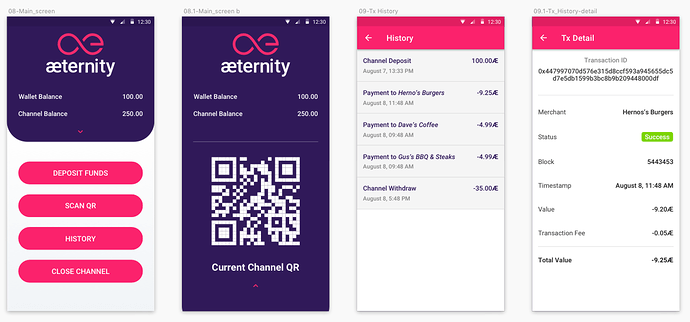 Regards.