Hey Everyone! This friday i did my second aeternity meet-up in Kalyan, India on 21st June at 5;30 pm.
Key points:
1.What is a blockchain?
2.How does it work?
3.Benefits of a blockchain
4.Why aeternity?
5.Key features of aeternity
6.State channels
I organised this meetup at Tandoor chai in my city. The people who attended this meetup were of the age group of 17-20.
In my second meetup, I started with the definition of Blockchain because i wanted people to know the true definition of a blockchain, how it works and why it is necessary.
Once i was done with that i smoothly transitioned it to aeternity and made them understand why aeternity is better then the other blockchains in the market.
Unique governance and naming system was an intriguing topic for people and they were glad to here the benefits of state channels too and i was clearing their doubts aswell.
The meet-up was productive and everyone learned something new about this very amazing technology aeternity.
Here are some photos and a meetup video.!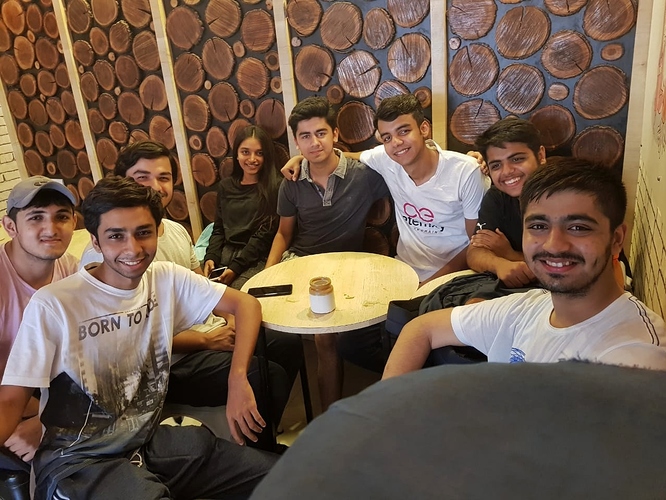 []
https://drive.google.com/file/d/1sSY3NrevaofTMyCO_Vb0w8x97cu3gox0/view?usp=sharing
)