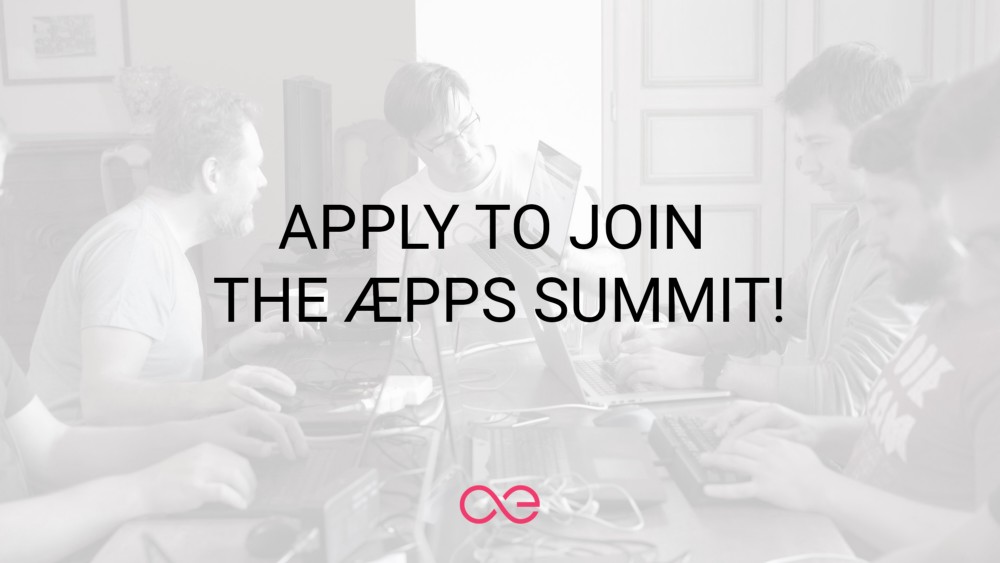 Hello community!
We are organizing a special summit in Antalya, Turkey with focus on decentralization and the development of the æternity æpps ecosystem.
We encourage developers within the community to apply to join the summit. We will cover accommodation and travel expenses.
This is a great aopportunity to meet the members of all æternity teams and enter the æternity movement.
Best,
Vlad