Hello everyone,
I am using aesdk on front-end framework. If I create a contract instance then I receive an Invalid contract address error. I tried with multiple addresses, networks etc. but after instance is successfully created and connected with superhero wallet, I always get contract address error.
I looked in aesdk library from node_modules and found the spot where it creates error, Which is inside crypto.js file which checks for Base58 address by try to decode it which creates an error to move to catch block and return false. However after bs58check, I looked for libraries etc to debug it.
So now → The address without prefix which is ct passes as string on base58check decode function like this 2r3Zn9gLJvsN8W4wD6YekPsvMrb7rESMTFLVg6QvjJpFXbph37 but it returns false in the below function .

Which causes throw that error and not moving to step 16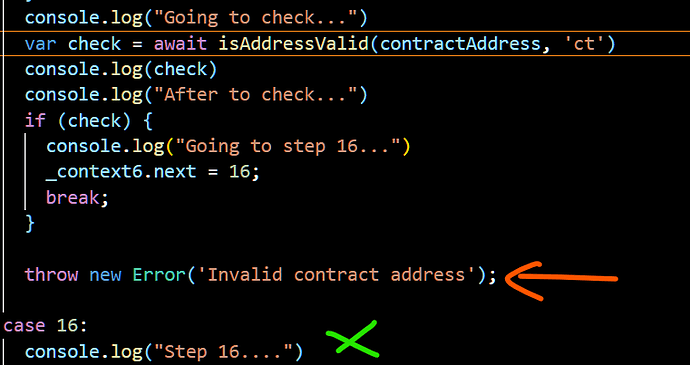 After using different base58 check libraries, I check online as well but it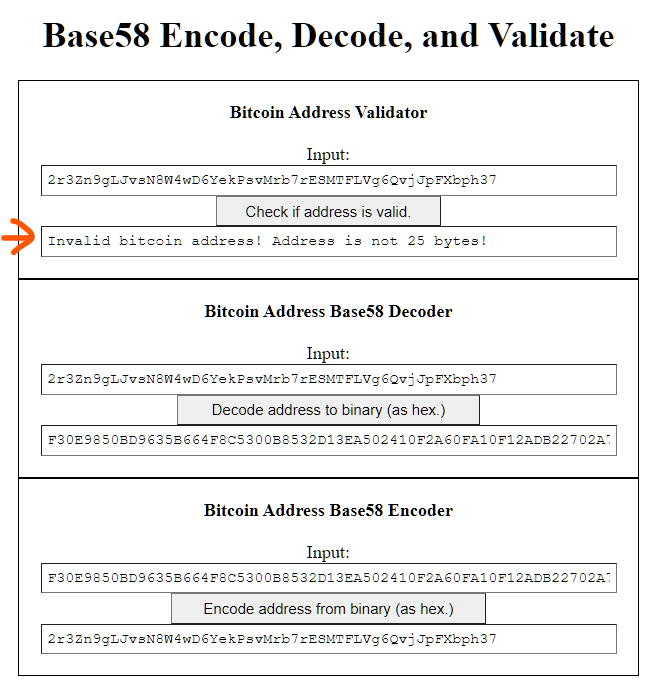 Let me know if additional details require.