Well, hello, Changelly.

What's wrong? AE in changelly disappeared.
https://changelly.com/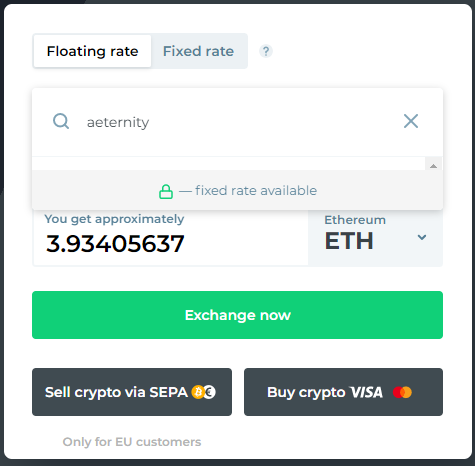 Hey @Da_Shu
Can you contact the Changelly team and ask what the problem is?
Thank you in advance.
Just an update here, they are aware fo the issue and they are trying to get it back online (monday most probably)
Hey all,
This issue has been resolved and AE is back on Changelly.
Happy trading /exchanging!
Best,
Albena