Hi,
i don't know if this intentional but i can not copy the private key from the old contracts aepp anymore. Is this intentional?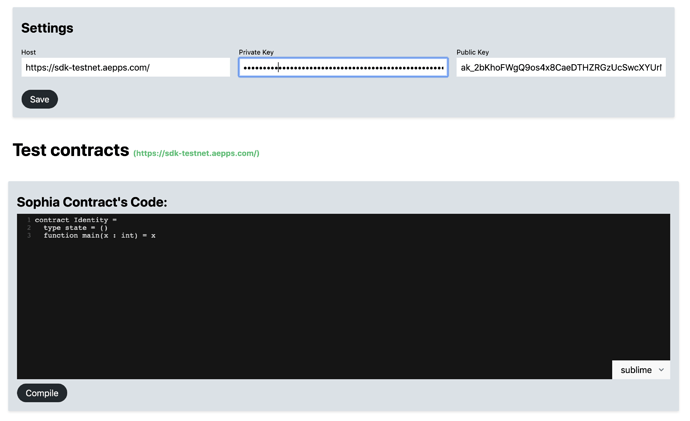 It was helping me to hack around with aepp prototypes and an easy and quick way to get an account.
Is there a reason why this was changed?