I like to be an early adopter of all kind of software products starting from development frameworks to user applications.
During the past two week I have looked into three interesting things that I would like to share with the Wallet teams, especially @stoyan.chain, @andreas and @milenradkov.chain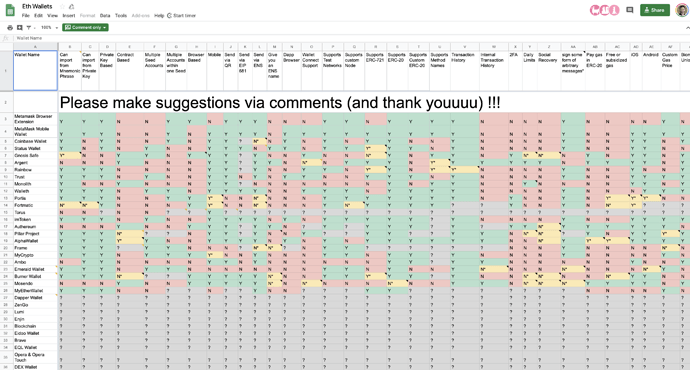 Check out this fantastic spreadsheet: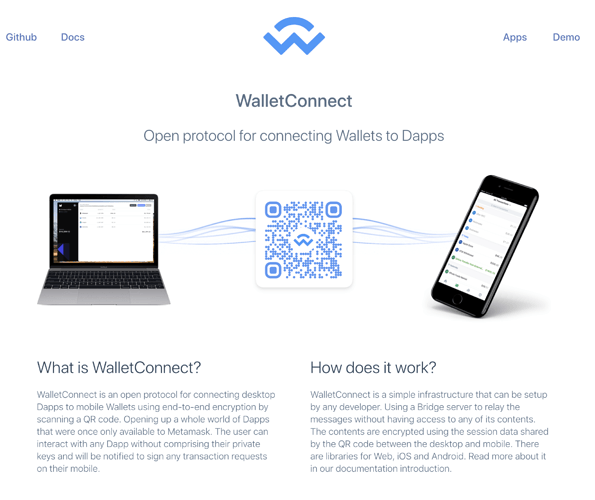 More and more wallets support WalletConnect, i like the way they have solved dapp and wallet interaction, the aeternity ecosystem should consider this too! Check out the demo, it is sexy.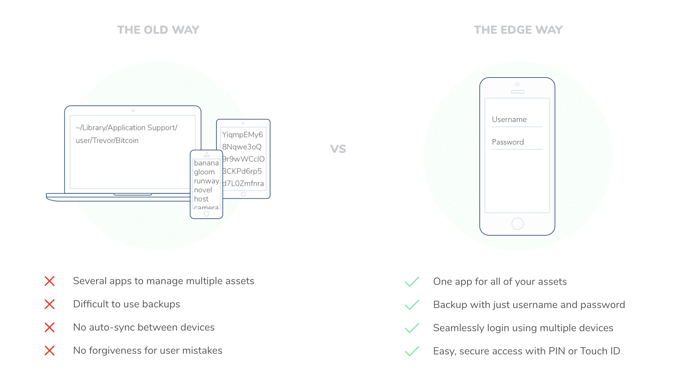 https://edge.app/
Edge wallet has found a way to backup keys in a decentralized way and only using a username and password (plus recovery somehow) to sign into your wallet. It is not as secure as having the seed (I guess) but it looks simple and maybe could be explored.
Thats it, happy researching.