Hi aeternity community,
Last Thursday Nov-29 we hosted an amazing meetup here in Caracas with top level attendants , nearly 50 people! I exposed the unique features of the aeternity blockchain and gave examples of real life solutions.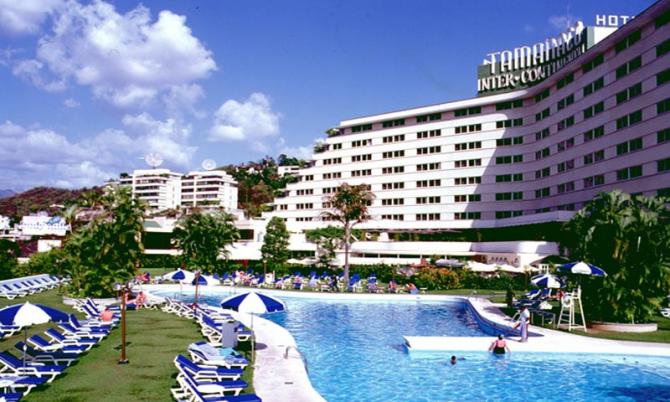 By the look on my face you can see I was trying to digest the question, hahahahaha.