OSUTECH Aeternity Blockchain Developer's community had their first informal meetup by Shittu Olumide and my humble self. I inaugurated a team for the smooth running of the developers ecosystem in the University.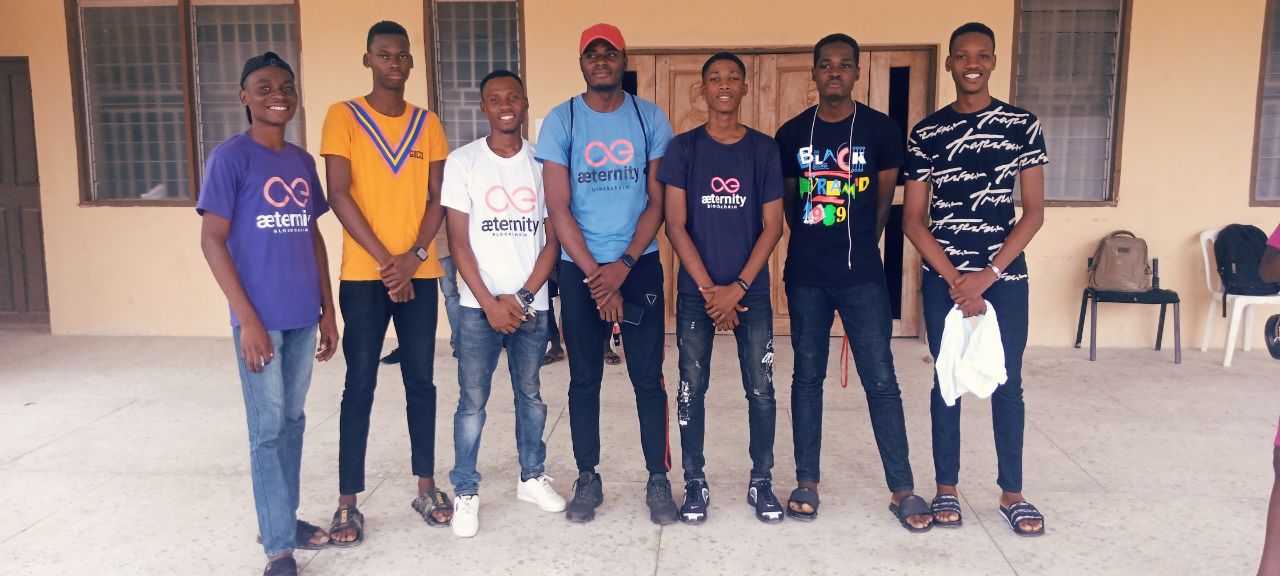 (The new inaugurated team)
• In order to educate their peers on Blockchain technology and it usecases.
• Growing the ecosystem by organizing meetups, workshops on how to build on the blockchain.
• Connections too
My goal is to make sure we keep improving the blockchain space, thereby building in all capacity for mass adoption of this technology.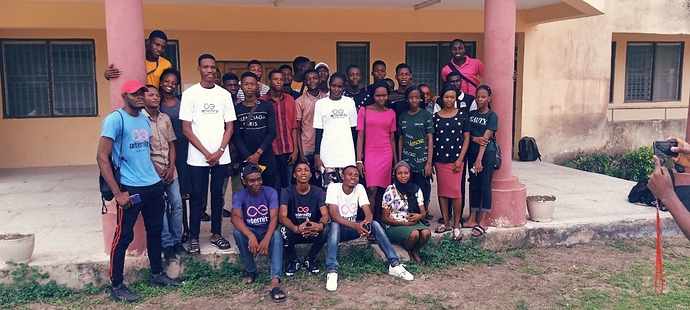 During the meetup, we had introductory classes to:
• Cryptocurrency and the present economy.
• Centralized and decentralized.
• The ABC's of Crypto.
• What's Blockchain technology.
• Dacade.org
• Aeternity blockchain 101.
• Sophia programming language.
We had developers, graphics designers and entrepreneurs, we all shared ideas and thought of new usecases of blockchain, and while previous usecases were worked upon.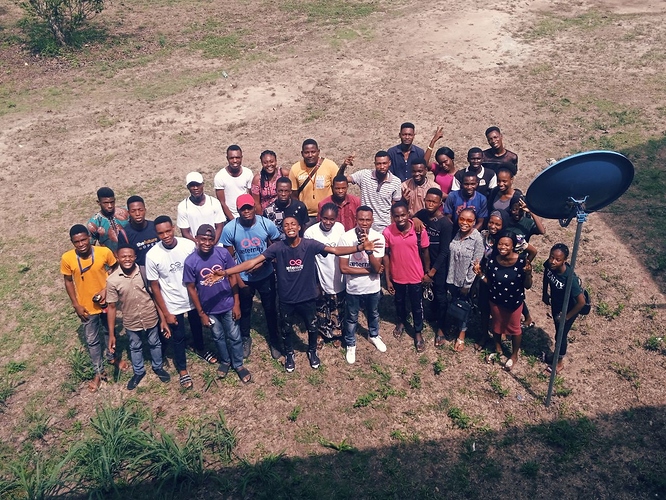 #blockchain # #cryptocurrency #bitcoin #eth #ethereum #altcoins #decentralized #aeternity #btc #defi #tokenization #crypto #crypto #dapps #token #dex #fintech #smartcontract #digitalcurrency #smartcontracts #usecases #cryptonews #dapp #stablecoins #blockchaintechnology #btcusd #sophia #digitalassets #cryptotrading #buidl