I am Engr Samest From Lagos Nigeria. I'm a electrical engineer with psychology mind, I'm an African community leader, blockchain trainer, a blogger and a community influncer. With over 3years experience on blockchaintechnology I have successfully helped so many on graphene platforms like Steemit, whaleshares, smoke, bearshares, scorum, minds, medium and many more.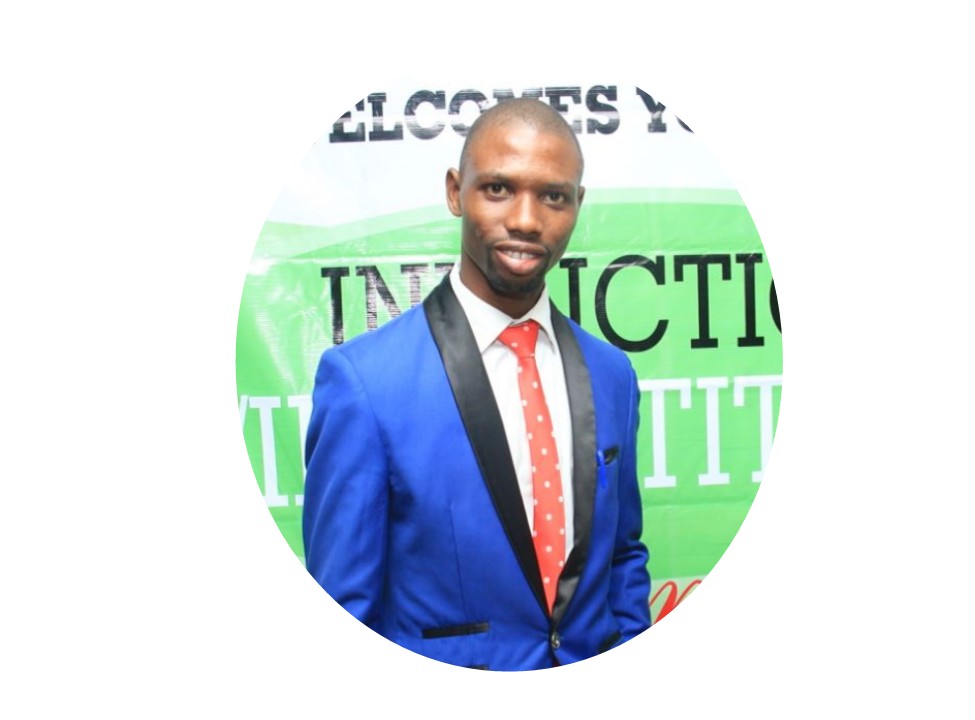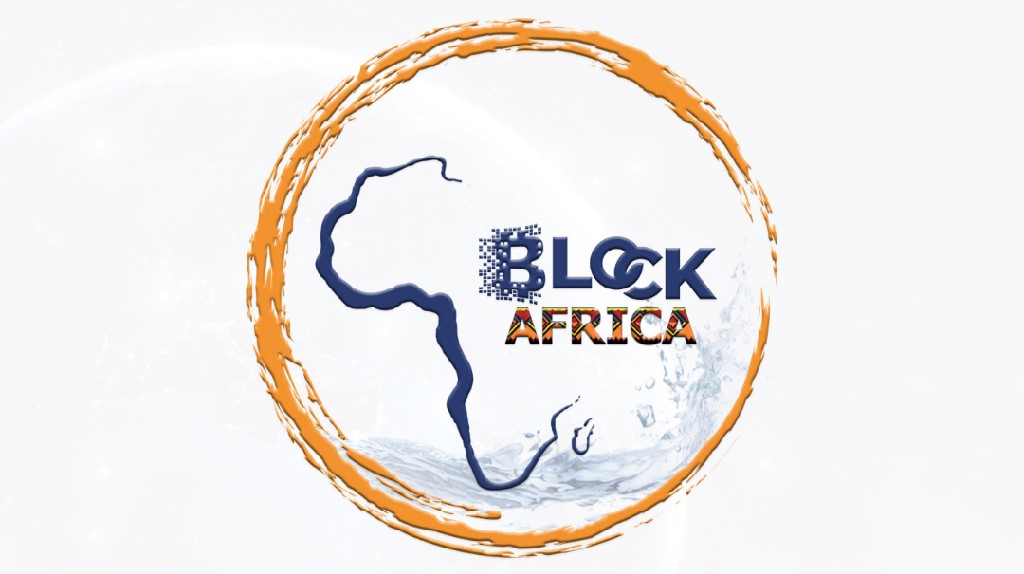 I am one of the yensesa.com directors and I'm the CEO of block.africa. My mission on this platform is to embrace this project, partner with aeternity and see the positivity that lies within the project and use it to develop ours and thereby increase the positivity attached to aeterity. We are large community with developers. We had completed so many projects on graphene platform. Our technical team was part of developer team for whaleshares.io and smoke.io. we are witness on both platform including bearshares.com and scorum.com, we also develop notification bot called afiabot which discord bot on whaleshares chain and we are still working hard with our soft experience to bring my positivity to many projects. I sighted this project and I and the team ready to work with aeternity and make sure we make our good mark on your chain.
Free to contact us and we ready to support you any day and anytime.
Several training, webinars and Meetup are on our agenda… follow me and see more information about our plans
Yours sincerely,
Engr. Samest.