Hi everyone,
Yesterday I had the chance to present Aeternity in the event Barcelona Tech Spirit. It's the event that was created un response of the cancellation of the World Mobile Congres because of Coronavirus. The place was an amazing space, the Commerce Chamber of Barcelona and there were around 100 people listening, the presentation was a short one but there was nearly all the Blockchain community of Barcelona in the room.





People were amazed to ser the progress done by Aeternity and really liked the idea of having State Channels and Oracles on the 1rst layer of the protocol

they said It was s brilliant job!




After the meetup there was a dinner with some people from the local goverment and It was a great moment for networking.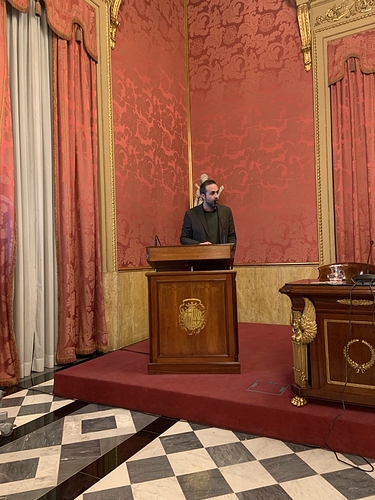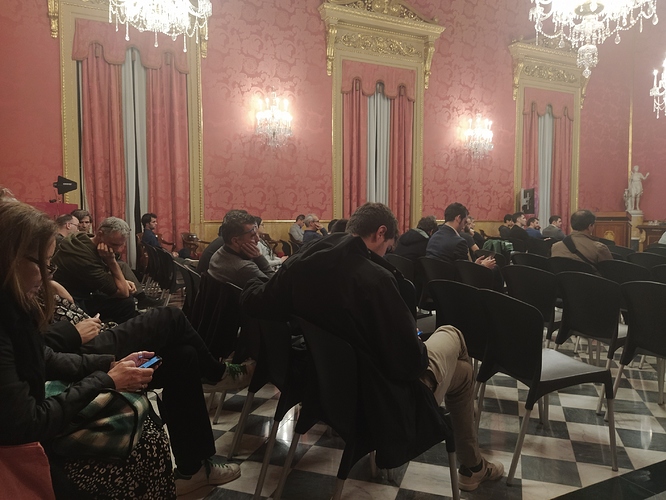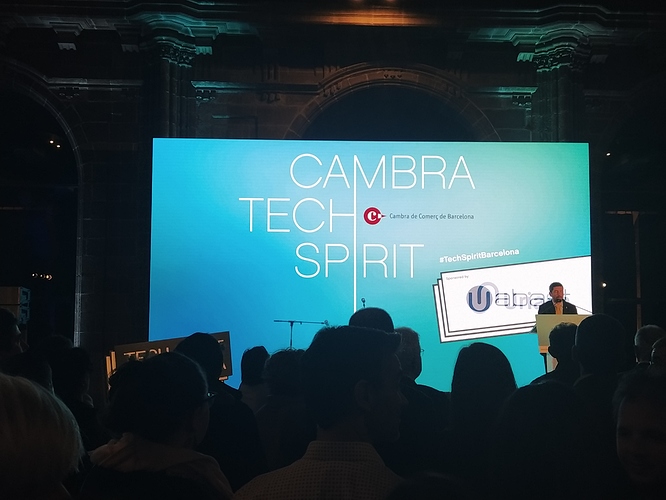 Video