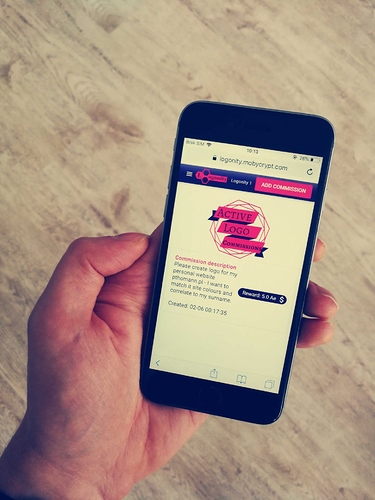 Hey.
In order to learn Aeternity I made 1 Week Aepp Challange.
During 1 week i developed Proof of Concet aepp from scratch.
Logonity
- decentralised logo marketplace:
https://logonity.mobycrypt.com
I've documented the design stages, as well as some development tips.
It's not perfect, has few security flaws but it's functional aepp.
Maybe someone can find anything useful from it.
Find out more on my blog:
https://pthomann.pl/1-week-aepp-challenge-day-1-idea-and-concept/