All Wallets and AE APPS Using SDK need to upgrade the aeternity/aepp-sdk-js before IRIS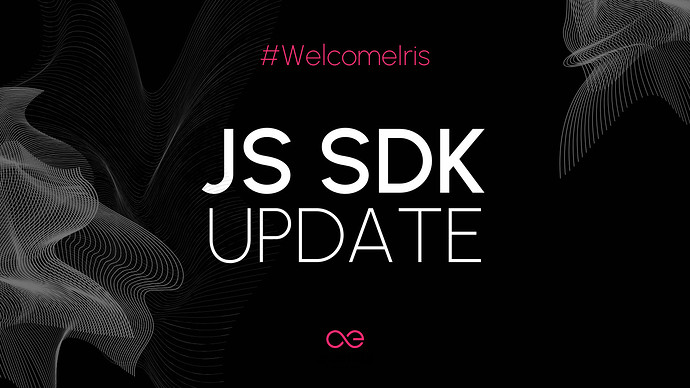 Dear developers and partners,
As you may already know the aeternity network will be having a scheduled node upgrade - IRIS, which was voted for via a community vote and is now prepared to be released in the next following days.
We suggest you check the latest release candidate (and the attached release notes) for the aeternity network node on the GitHub link aeternity/aeternity/releases.
Furthermore if you are using the JS SDK - we have prepared a new release which is compatible with the changes in Iris. Please upgrade to the new Release sdk-js 8.0.0.
The SDK is backwards compatible and an upgrade should be pretty straightforward. Please take some time to check the releases and update your product/service in advance so you ensure no interruptions problems during the network upgrade can occur.
Thanks for your time and support! Please confirm the upgrade of your wallets and apps to us!