Last Wednesday in the morning we had a very interesting presentation about Aeternity for Pdvsa employees and relatives.
We could use Pdvsa Planta Yagua location for this meetup, and we could introduce Aeternity to 16 persons, many of them Pdvsa employees.
As oil company employees they could join their expertice and this new information about Aeternity, daepps and blockchain a real solving opportunity.
Atendees to this meetup and some of anothers will meet again in brainstorming events looking to improve ideas, create projects and create teams.
Dacade will be an important tool for all of us.
I will upload pictures and video to this post as soon as I can.
This is just the first step in this new stage as Aeternity Ambassador.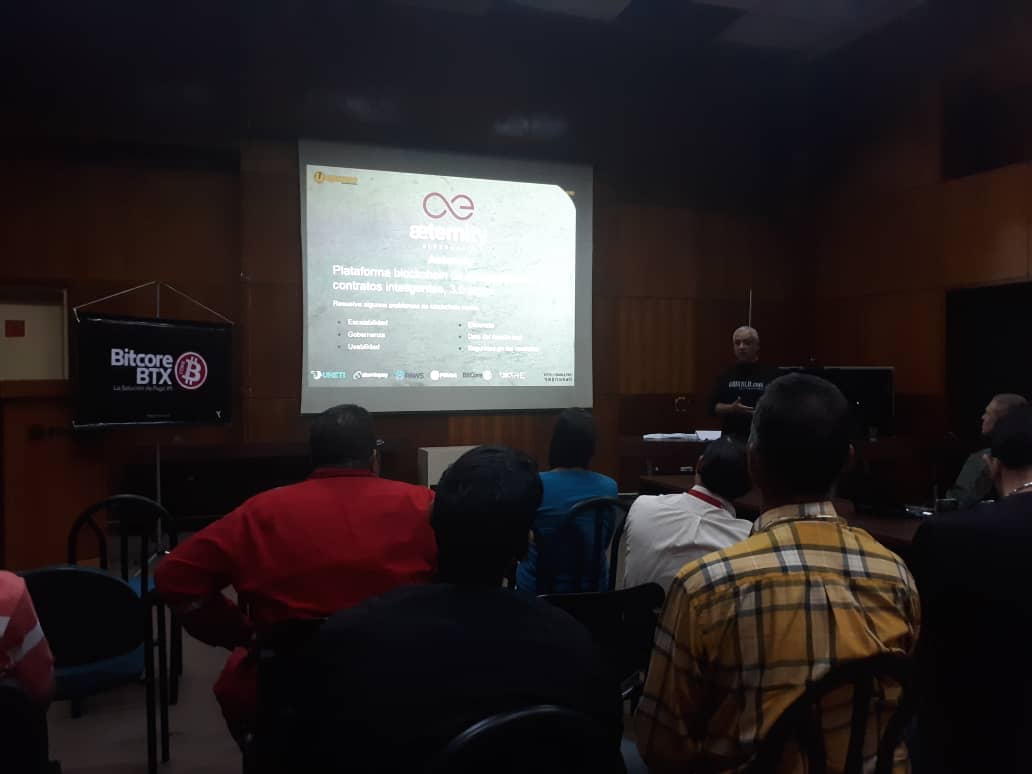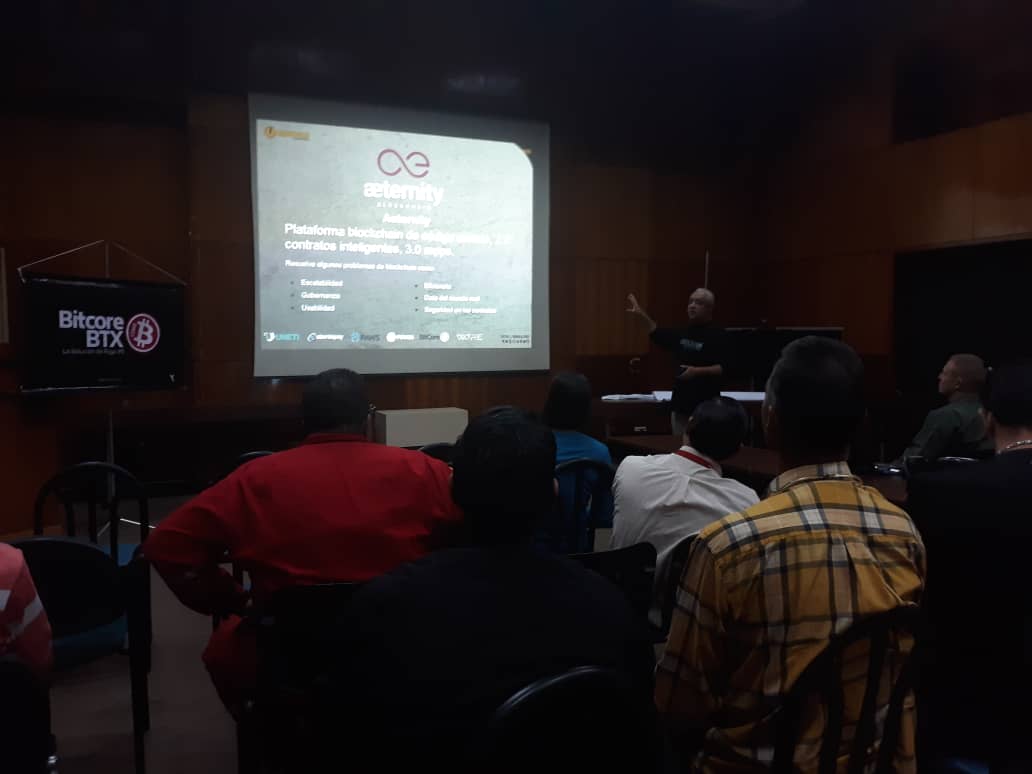 Video con partes de la presentacion en Yagua / Video edited with some parts of Aeternity presentation in Yagua