I hosted the first informal Montréal æternity gathering yesterday! The weather had changed so fast and we were right in the middle of a crazy snowstorm. I had anticipated for this brief initial meetup to last about 1-1.5hrs but in the end everyone was having such a good time that we all stayed for 3hours!
We covered the very basics from the ground up such as what is a blockchain? what is a block?
Then moved on to the other aspects around blockchains such as miners, security, game theory, etc.
Additionally I introduced several ways to get involved in blockchain, for example learning about æternity with dacade, æternity's starfleet program for funding and mentorship, etc.
A lot more areas were discussed as you can imagine in 3 hours!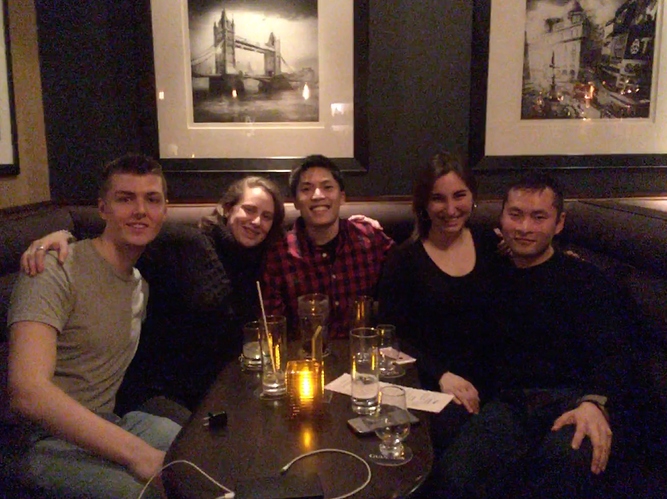 I will update here if there are more pictures from some others