I have recently seen the wallet which prominently asks for feedback (trust wallet) when I was testing the ae functionality inside the wallet.
Can we also get souch Buttons into the apps?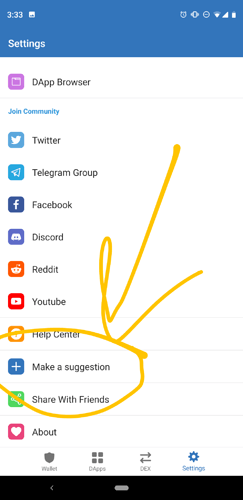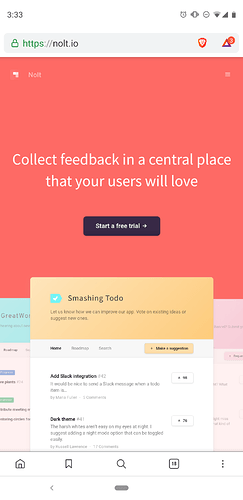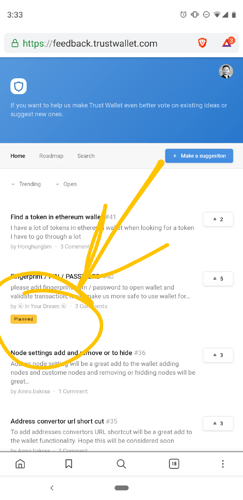 i don't think that we need such a tool but a link into the form would be great. Feedback is welcome!!