In light of the recent coordinated attack against a number of well known exchanges, the æternity development team strongly recommends NOT to initiate any AE transactions until further notice.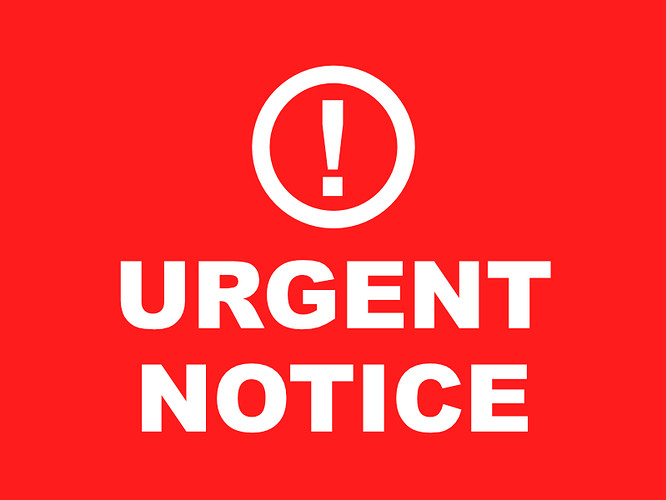 Further information will be communicated as soon as decisions are made between/by the affected exchanges and mining pools. If your account has been affected, please contact your exchange and wait for further updates and instructions from their teams.
To help disseminate relevant information, this post will be updated periodically to include links to statements from affected exchanges. Please see below.