Good morning guys on Tuesday I was guest at the cryptocurrency academy blockchain in Africa with æternity blockchain were we had a great time discussing æternity blockchain and it's super features like:
Core technologies of the æternity protocol
Use cases of the æternity protocol in Africa.
Introduction to Sophia and how to get started as a blockchain developer on the æternity blockchain.
The superhero social content tipping platform
Starfleet project
Æ Ventures mission and vision and how its impacts Africa.
æternity foundation and how to get funding for as a blockchain startup working on a possible African use case or a global one.
We had a class of about an hour 18 minutes with attendees from various African countries like south Africa, Nigeria, Kenya, Rwanda, Ghana and other countries making a total number of 24 participants who joined the webinar. Comprising of developers, entrepreneurs,content creators,crypto enthusiast, professionals and other interest based audience.
I then created a Superhero WhatsApp group which had all participants join for follow ups and also aimed at building an audience for the local superhero event coming up shortly and also to grow and keep the community.
We also have the video live on YouTube for those who missed the webinar and those who would love to revisit
Youtube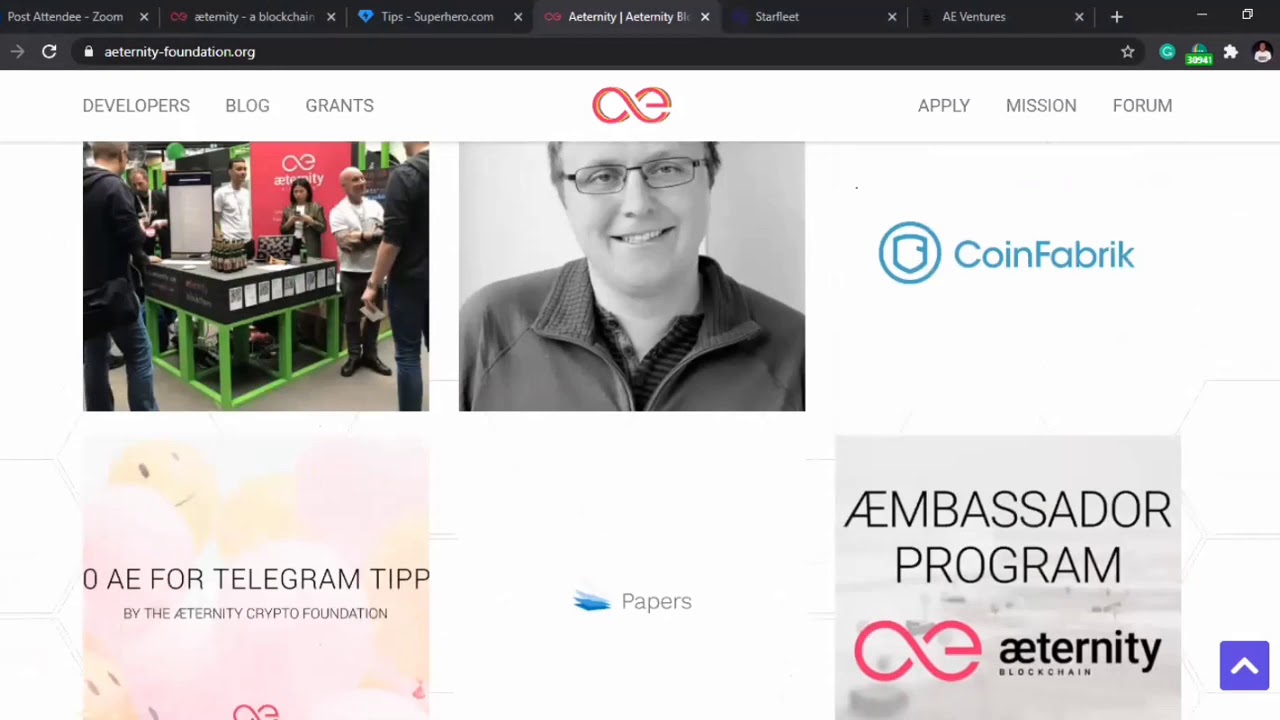 You can also reference the twitter post
Twitter

Facebook

We hope to have our superhero event very soon update coming shortly
As a note we had lots of interest in learning blockchain programming and building on the æternity protocol and use cases discussion.
There were also questions to how building on the æternity is better and easier than building on the ethereum blockchain which I did answer with great examples and the audience felt assured.
We'll be having a social media contest so participants can get tipped in some æ so they can secure a .chain name for our local superhero event and also help them get started.
Any note or questions I'll be glad to answer.
@erik.chain