hey guys. i created a new account at mineros. then i downloaded the mineros softare and flashed a usb stick. i have booted my rig with that stick and the mineros booted. now i have this screen: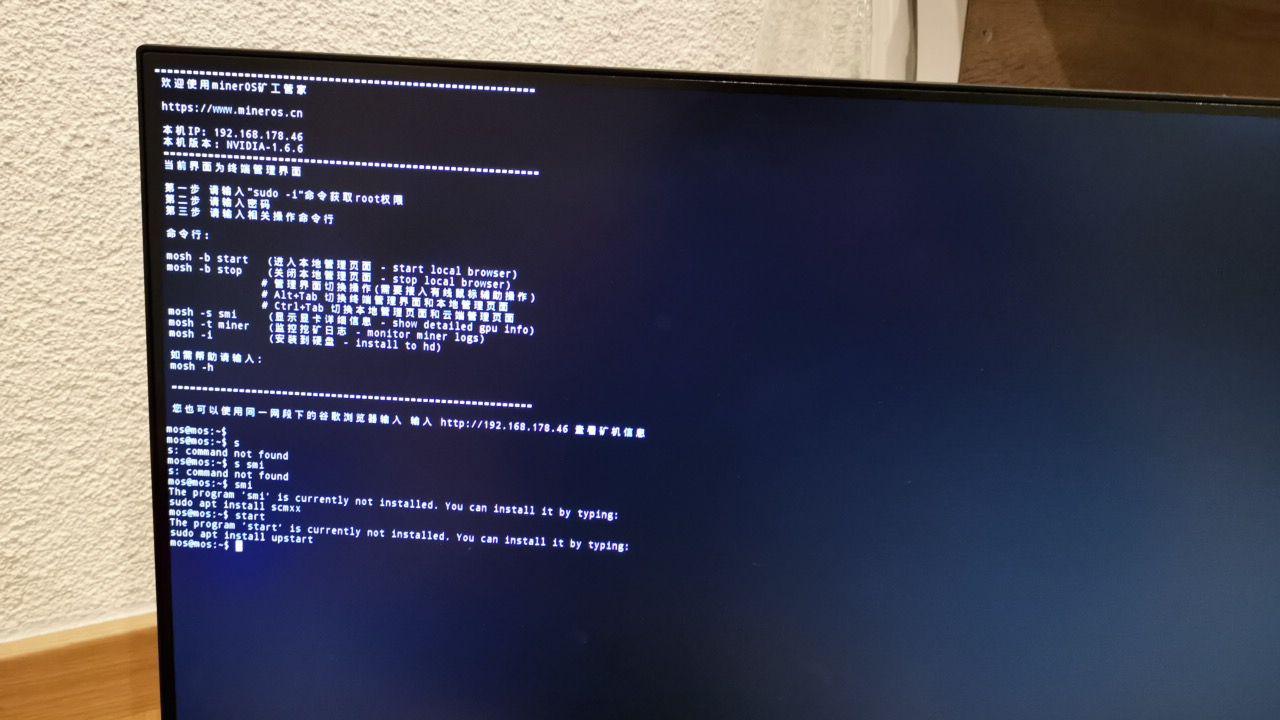 can you tell me what to do?
i logged into my online account but i can't see my mining rig.