Hey everyone,
Did you hear already that our friends from æternity Hub Africa are organizing a virtual blockchain hackathon?
They aim to crowdsource ideas for viable business cases to solve real-life problems.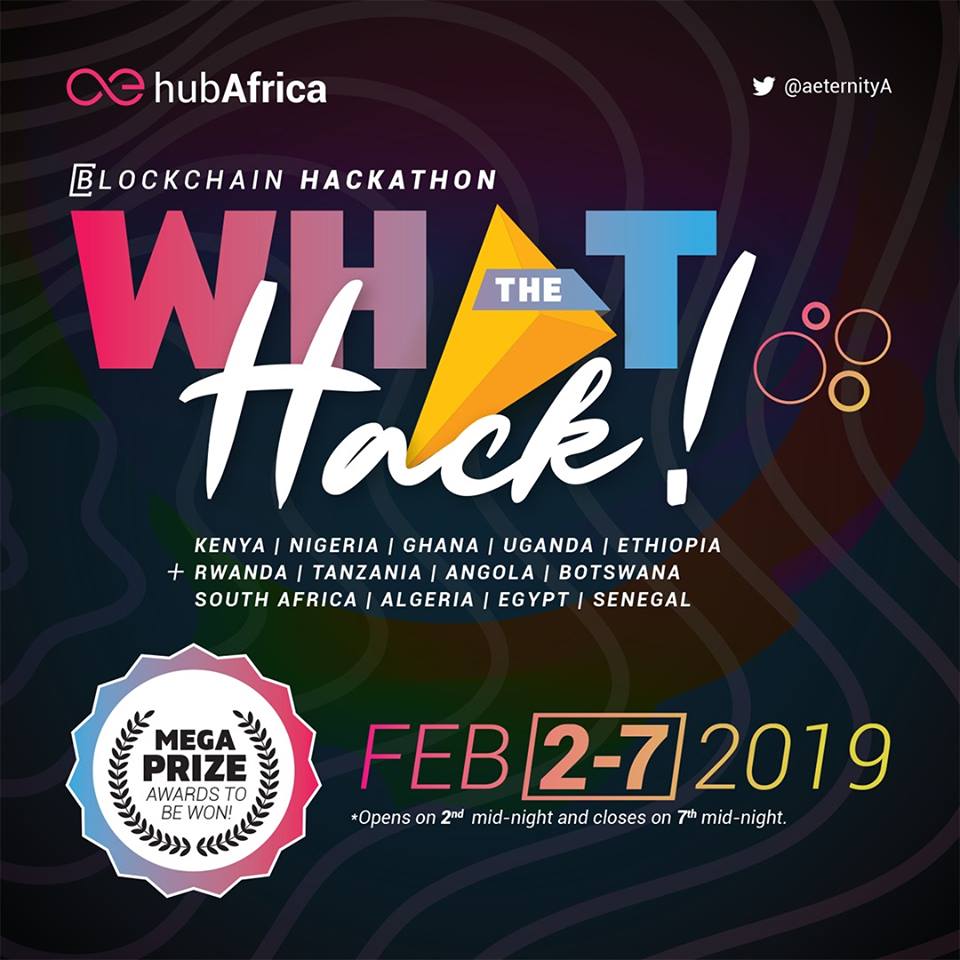 Check it out, it starts tomorrow!
The Winners will have access to æternity Ventures' Starfleet Incubator in April 2019!
http://hackathon.aeternityhub.africa/
Best,
Albena