Great! Let us now how these activities are going. @erik.chain and all @Ambassadors should see this project.

Dear Luis ,
Your Application for the open source software has been approved by the ACF Board. Thank you very much!
thanks @lydia,
Please let me know the next steps.
Regards
Luis
Amazing news! Congratulations
all most as soon as i started in the aeternity ecosystem @sgcvzla.chain was asking me of very technical question about integration of aeternity he has more then 25 years of experience as a java script programmer so don't low ball him,this gentlemen brings a lot to the table!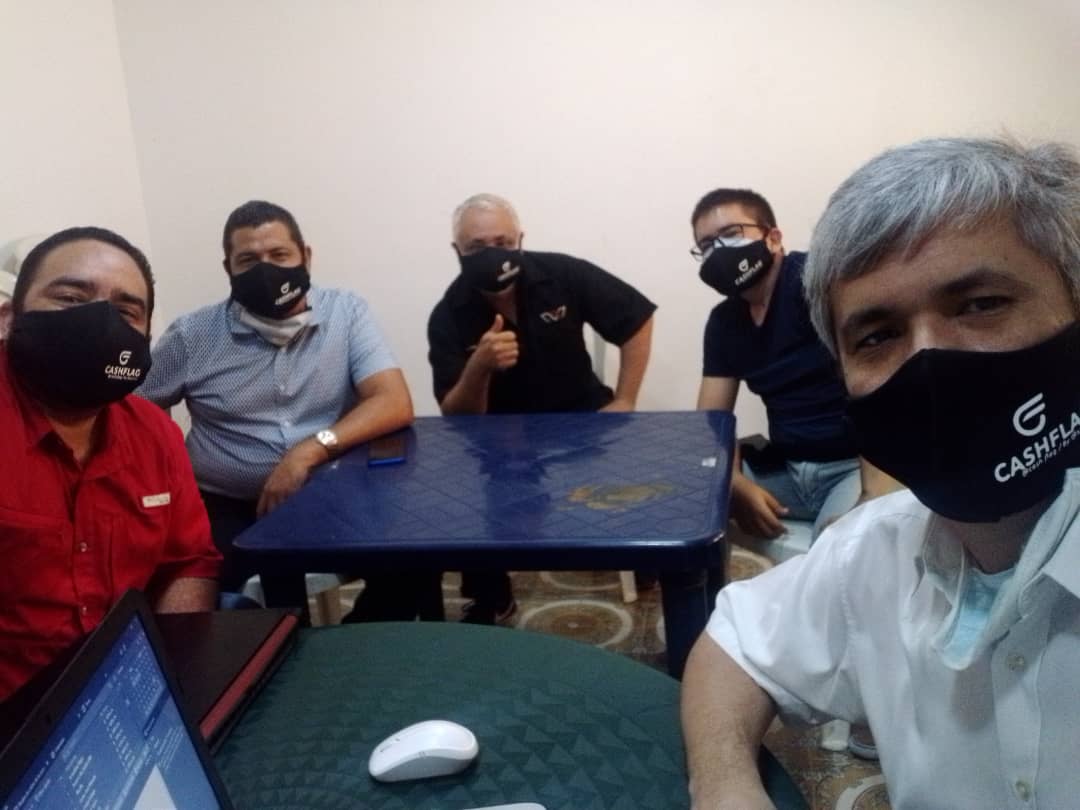 Part of the Cash-Flag team in our first meeting (we did it in person to deliver the tabapocas, the next ones will be digital) planning the next actions
Parte del equipo de Cash-Flag en nuestro primer meeting (lo hicimos presencial para entregar los tabapocas, los próximos serán digitales) planificando las próximas acciones
Cash Flag is starting its commercial stage, development upgrade and marketing. This meeting was useful to check and share ideas. (and Cash Flag masks lol) Thank you Luis @sgcvzla.chain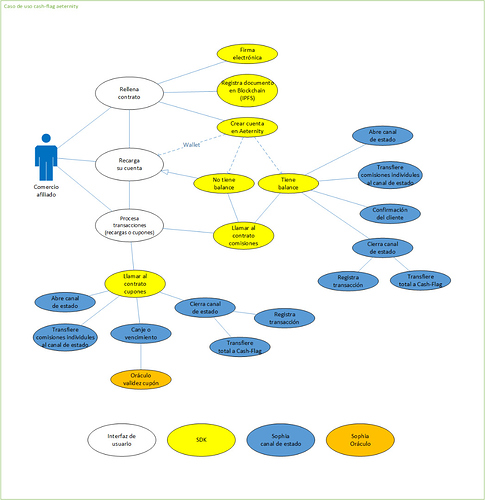 #UPDATE
#
This diagram shows the use case of Cash-flag with Aeternity, it is in Spanish, but tomorrow I will publish it translated into English