æternity's latest public contribution program needs a new name!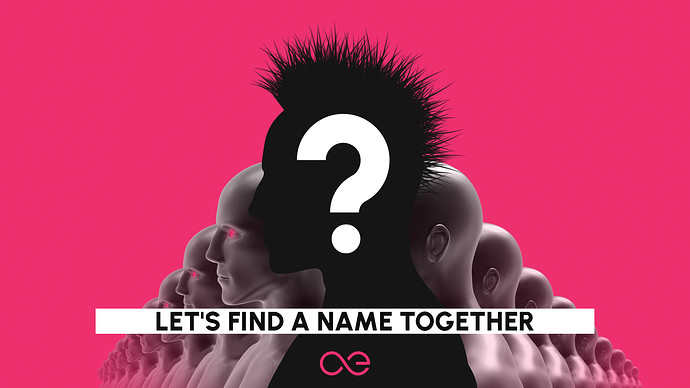 As you have probably seen in our newest announcement regarding the launch of the "Ærmy" contributor program, the æcosystem is looking for a name for its newest platform for community collaboration. Share your craziest ideas with us here, we want the name of the program to reflect the uniqueness of our æcosystem!




You can participate by posting your proposal for a name here in this forum thread until August 12th 12:00 AM, after that we will open a blockchain vote on Superhero.com to decide on the new identity of your Contributor Program


Looking forward to see all your cool and creative ideas!



Update: You can now vote for your favourite name on Superhero on poll #98 ! https://superhero.com/voting
Please make sure to vote before August 26th 2:00 PM CEST. As with all Superhero votes, you can also delegate your vote to another wallet. If you have any questions or problems with the process, feel free to ask in this thread.